Palma De Mallorca - Port Calanova
THE WORLD'S BIGGEST ELECTRIC WATER TOYS TEST EVENT
Thanks to all the attendees who joined us!
More than 700 Wave Lovers.
Save your spot for the next one now!
TEST THE TRENDIEST ELECTRIC WATER TOYS FOR FREE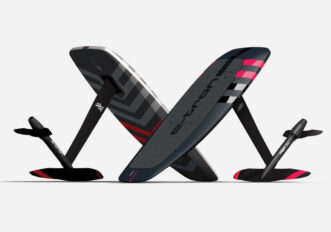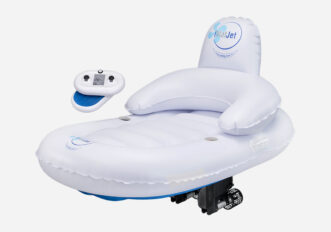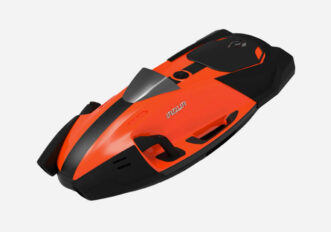 iAQUA AquaDart PRO 720 MAX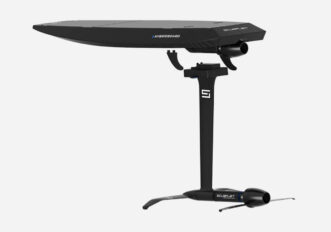 Scubajet All-in-One Hybridboard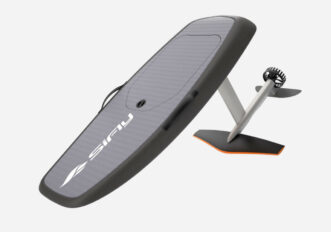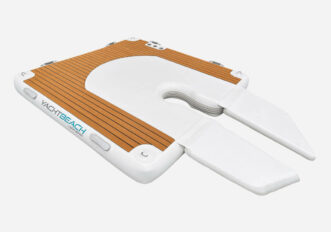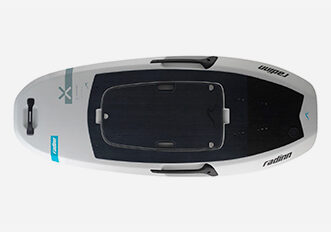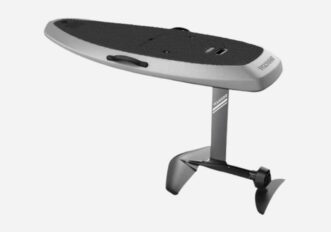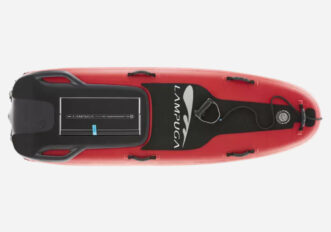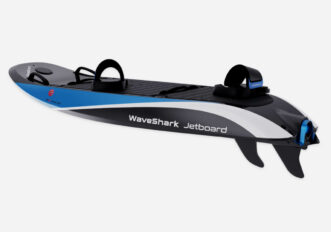 Sea Toy Fun Days 2023 by Wave Lovers
Enjoy the world's biggest testing event of electric water toys in Palma de Mallorca 2023!
Good to know: It's free for everyone!
The luxurious marina Port Calanova is Europe's hotspot for water sports activities. With the first "Sea Toy Fun Days in 2023", Wave Lovers is transforming the harbour into the "Electric Water Sports Residence". For a whole week, everyone is kindly welcome to test all kinds of electric water sports equipment FOR FREE! Electrically powered surfboards, E-Foil surfboards, professional diving scooters and many more super trendy sea toys are waiting! Come by, join in and just have fun! The event is accompanied by TOP DJ Vibes by db EVENT GROUP & Drinks.
Important note: Please register in advance to shorten the waiting time and speed up access. Don't forget to bring your passport or identity card.
Dates & Times:
The event starts on 27 April and runs until 3 May.
Open every day from 12:00 to 18:00.
Save the dates!
Music: "Wave Lovers Vibes" by db Event Group
Fr-28.04./5-10 p.m. Waiting Dock

29.04. & 30.04. & 01.05./ 5-7 p.m. Waiting Dock; 7-10 p.m. NOVA

Wed-03.05./3-6 p.m. Waiting Dock
Port Calanova
Avda. de Joan Miró 327
07015 Palma
Illes Balears - Spain
How to find us in the harbour?
Just follow the pink signs to Port Calanova's Waiting Dock, right next to the boat refuelling station.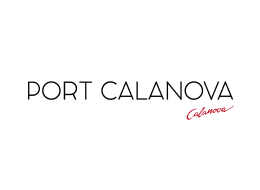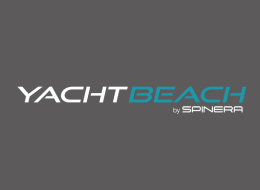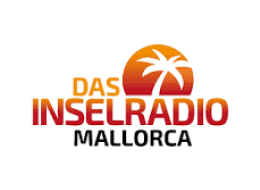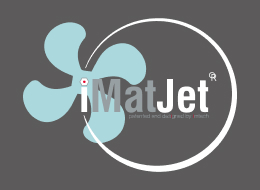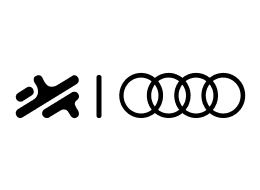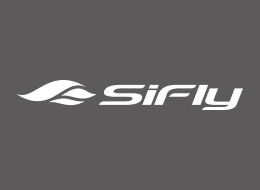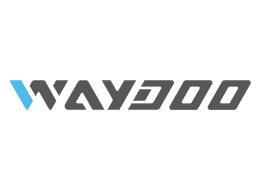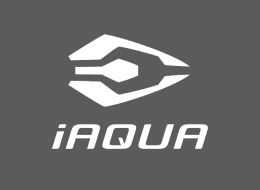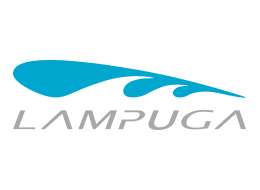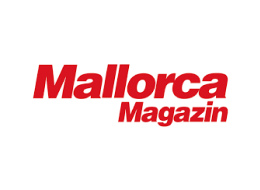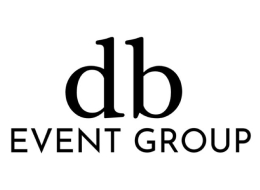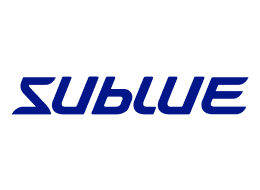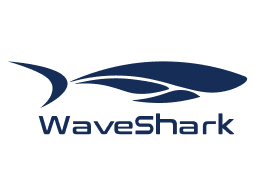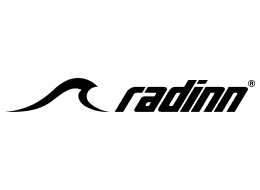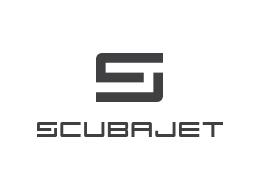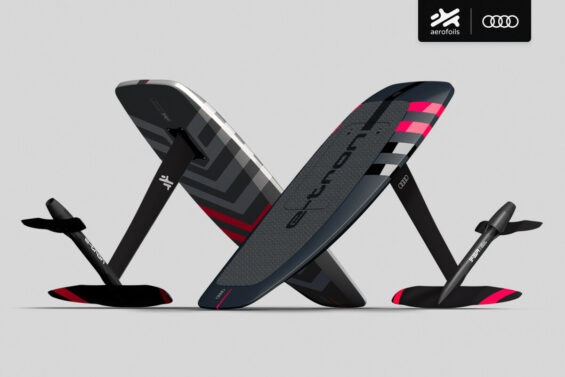 Aerofoils is a spin-off of AUDI AG and combines two worlds - design expertise from Audi and 20 years of know-how in aircraft design. You will experience perfect, efficient gliding over the water and the dynamics of a high-performance aircraft.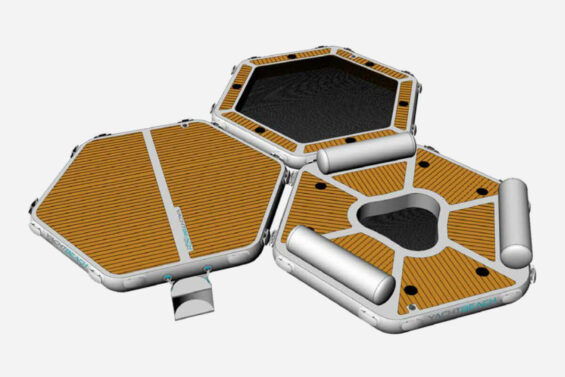 Yachtbeach designs platforms and multidocks for yacht owners seeking performance and versatility. Yachtbeach uses high-quality materials that are comfortable, non-slip, durable, salt water, and UV resistant.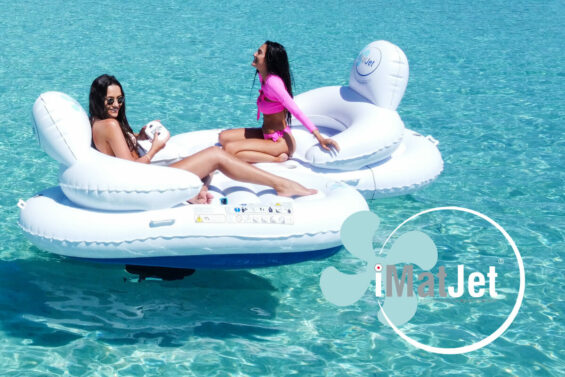 Discover the iMatJet motorized floating chair! The world's first water lounger powered by electric motors with the speed up to 4 knots. Designed for pleasure, relaxation and fun.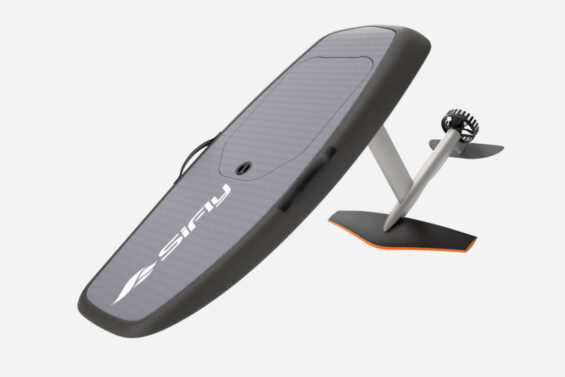 The Ulm-based (Germany) SiFly GmbH has set itself no less a goal than to produce the most user-friendly eFoil on the market. Powerful. Accessible. Versatile.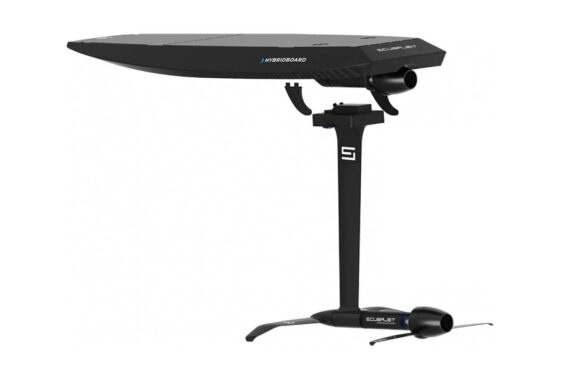 Scubajet produces the world's versatile water jet system for water sports activities. Their Performance Series offers a Hybridboard, a board that meets both the needs of e-foiling and e-surfing, powered by advanced water jet technology. Scubajet strives for perfection in all aspects, including product quality and customer support.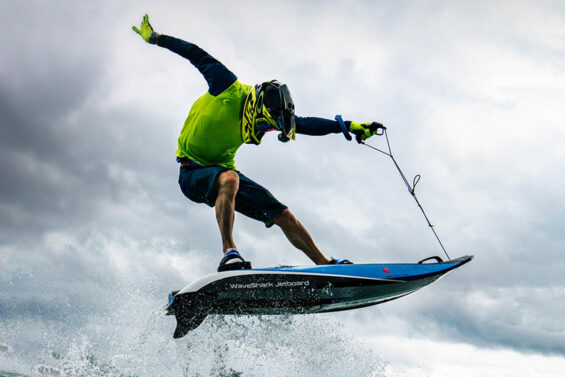 WaveShark offers high-tech electric surfboards that provide users with a unique experience that combines the pleasure of surfing with the excitement of motorsports. Their surfboards are known to be the fastest and longest running in the world.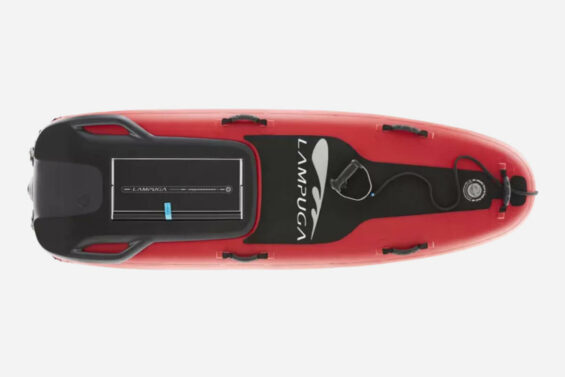 Famous for inflatable jetboards "Lampuga Air" and "Lampuga Rescue" developed and produced in Rastatt. Hightech made in Germany
Thanks to all the attendees who joined us!
More than 700 Wave Lovers.
Save your spot for the next one now!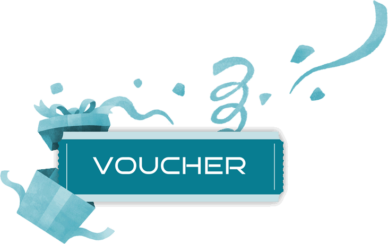 Share some love and buy your loved ones a present!
Share some love!
buy your loved ones a present
Be it an e-foil course, a yacht charter or a discount for our exclusive shop offers.
The voucher is valid for the entire range - you decide the value!