We Wave Lovers are a team of true sea lovers and passionate about what we do. Our mission is to make your time an exceptional and memorable experience. No matter what type of event or service you require, we are delighted to offer a professional event management service. Expect a time you will never forget!
YACHT EVENT AGENCY
Whatever your plans, with our event agency Wave Lovers we can organise the perfect day of your life at sea on the Balearic Islands. From a professional corporate event to an unforgettable anniversary celebration. Unique private celebrations at sea or just a fun charter day on holiday with your best friends and family. Experience a unique celebration at sea – we take care of the event details.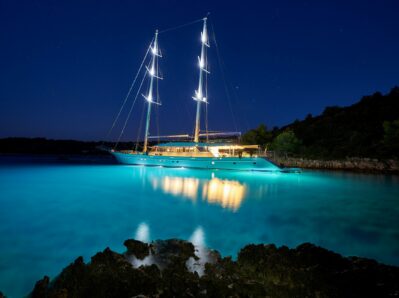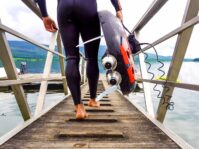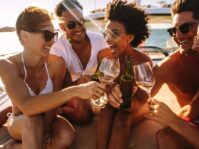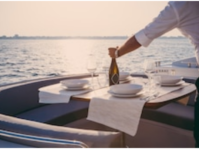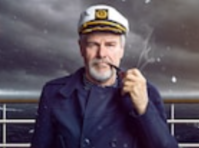 EVENT SERVICE ON THE SEA
Professional event organisation of individual yacht events, sea toy yacht adventures and unique experiences at sea means great passion for us. But we offer much more. With our large network of professional service partners, we are happy to offer you further unique event services. DJs, catering, toy instructors, captains, crew, toy instructors, show masters, singers, musicians, dancers, show cooking and much more. Please ask us for your desired service and we will do our best to make it happen!
WATER TOY RENTAL
It is our mission to enable more people to enjoy the pleasure of riding electric water toys such as electric hydrofoil surfboards or high performance diving scooters. We and our partners supply you with the best water toys of your choice. You can choose from the trendiest water toys in the world. Enjoy our water toy rental & delivery service. And if you like, a professional toy instructor will show you how it works. If you want to try e-foiling for the first time, a lesson in our E-Foil Academy is highly recommended.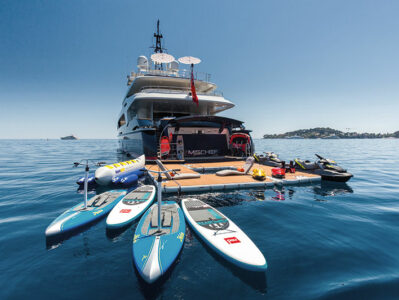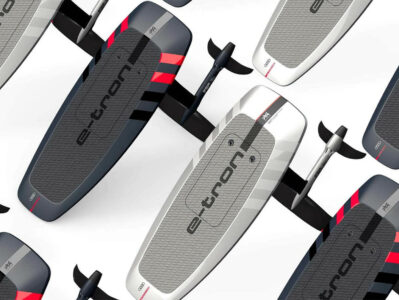 LUXURY SEA TOY SALES & SERVICE
For those who would like to own one of the trendy electric hydrofoil surfboards, for example, we are happy to sell our best selection of water toys in our SHOP. From electric e-foil surfboards, to electric jetboards, to professional and high performance diving scooters. All our customers receive a 100% satisfaction guarantee. And when spare parts are needed or product service is required, we also take care of all after-sales service requirements for our products!
IMPRESSIONS OF OUR WAVE LOVERS EXPERIENCES