WAVE LOVERS AGENCY
Whatever your plan, we organise the perfect day of your life. From a corporate event, to a unique wedding celebration, an anniversary party or just to have fun on holiday with your best friends and family. Experience a unique celebration at sea – we take care of the details.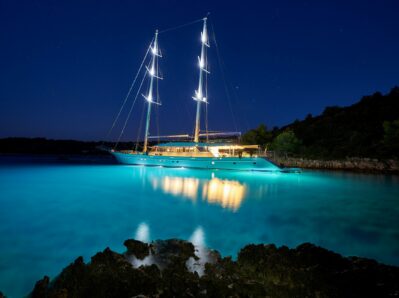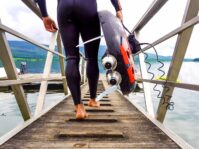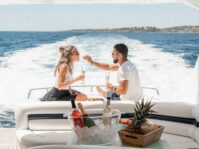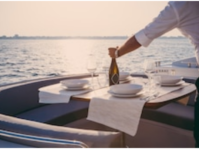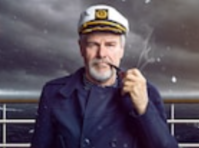 EVENT SERVICES ON THE SEA
The professional organisation of individual toy boat adventures, unique yacht events and water toy sea-experiences means great passion to us. But we offer a lot more. With our huge network of service partners we are happy offering additional unique event services. Captains, Crew, Toy Instructor, Showmasters, Singer, Musicians, DJs, Dancers, Show and a lot more…
WATER TOY RENTAL
Enabling more people experiencing the joyful ride with watertoys like electrical surfboards or funny dive-scooters is our duty. We and our Partners deliver you the best watertoys of your choice. You just may choose between the most trendy water sport equipment in the world. Enjoy our watertoy rent & delivery service. And if you like, an professional toy instructor show you how it works.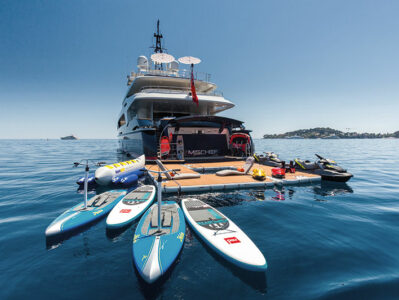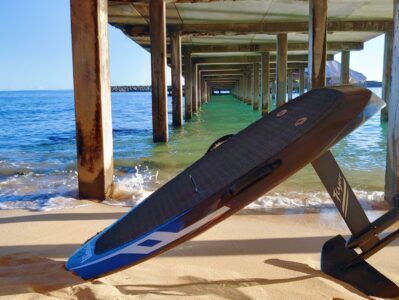 LUXURY WATER TOY SALES
For those who want to own one of the trendy electrical surfboards rather then rent it, we are pleased to sell our best choice of water toys. From electrical e-foil surfboards, over electrical jetboards to aqua dive scooters or electrical stand up paddle boards. All of our buyers receive 100% satisfaction guarantee.
We are truely sea lovers and passionates in what we are doing. Our duty is to transform your time to an extraordinary and unforgettable experience. No matter which kind of event you are requesting, we are pleased provide you with a professional event management service.
Expect a time you will never forget!
IMPRESSIONS OF OUR WAVE LOVERS EXPERIENCES