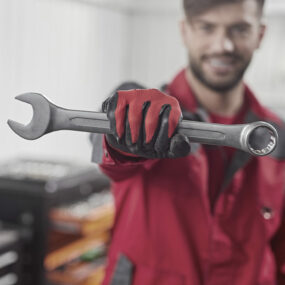 Our Electric Sea Toys Service Center is a dependable partner for all technical inquiries related to electronic water sports equipment. We operate as a brand-independent service provider in Germany and Mallorca, offering spare parts and technical expertise.
Some manufacturers require service within a specific timeframe to maintain warranty claims, and we will perform these safety checks according to manufacturer specifications, even for products purchased elsewhere. We assure customers of top-quality service, equivalent to authorized dealers or manufacturers, despite being an independent workshop.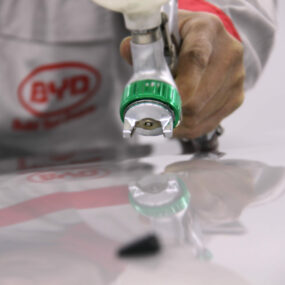 Our partners provide exceptional paint jobs that feature vibrant colors with remarkable durability, capable of withstanding various weather conditions and performing like the original paint. Our finish is notable for its exceptional scratch resistance and hardness.
If you have any issues affecting the appearance or function of your water toy, we offer comprehensive solutions, including filling, sanding, priming, and professional painting.
Or if you just want to change the color of your water toys, we offer foil coatings that will make them hardly distinguishable from the original paint.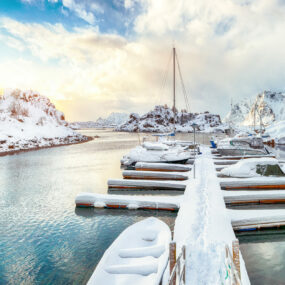 Protect your beloved electric water sports equipment during the off-season with our Winterization Service! Whether you're storing it away for winter or simply not using it at the moment, we've got you covered. For just 40€ a month (excl. VAT), we'll ensure your E-Toy remains in perfect condition, dry, and safe throughout the winter months.
Don't let the cold weather dampen your spirits – Trust us to keep your water sports gear ready for action!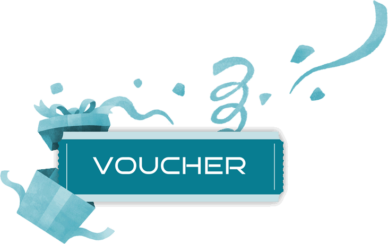 Share some love and buy your loved ones a present!
Share some love!
buy your loved ones a present
Be it an e-foil course, a yacht charter or a discount for our exclusive shop offers.
The voucher is valid for the entire range - you decide the value!