ELECTRICAL SEA TOYS CUSTOMIZATION
Our partners deliver high quality paint jobs that impress us in every way imaginable. Bright juicy colors with exceptional properties are used, which can withstand any weather condition and may be more resistant than the original paint. The final touch is also convincing thanks to its unusual scratch resistance and hardness, which is second to none. Put your device in the right hands and let the truly masterful artwork inspire you!
You have a damage on the paint of your Seabob or a hole in your fliteboard in Mallorca?
No problem, we also take care of repairing paint damage or removing scratches, holes, dents, etc. Whatever affects the function or appearance of your water toy, we will find a solution. Filling, sanding, priming and professional painting, all this is part of our service promise.
Or you simply want to change the color to make your favorite water toy look more imposing?
Here it may be advisable to resort to a film coating. With your ideas in mind, our experts can create excellent designs that are finished down to the smallest detail.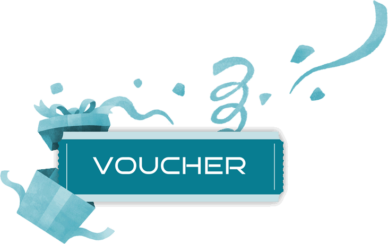 Share some love and buy your loved ones a present!
Share some love!
buy your loved ones a present
Be it an e-foil course, a yacht charter or a discount for our exclusive shop offers.
The voucher is valid for the entire range - you decide the value!