ELECTRICAL SEA TOYS MAINTENANCE & REPAIRS
With our Electric Sea Toys Service Center you have a reliable partner for all technical questions about electronic water sports equipment. As a brand-independent service partner based in Germany & Mallorca, we can support you with any spare part or technical knowledge imaginable.
To maintain the warranty claim, some manufacturers require a service within a certain period of time (e.g. Audi, Seabob, Fliteboard, iAQUA, etc.). At our location in Mallorca, we perform the service for many brands according to manufacturer specifications. Do not hesitate to ask us. We will be happy to take care of your concern.
Top service despite manufacturer-independent workshops? Absolutely!
Free choice of workshop applies to you as a customer, of course, also in the area of the new electric water sports. At our location in Mallorca, trained employees will take care of your purchased product. No matter where you bought it from. We are familiar with the manufacturer's specifications and comply with them at 100%. You will receive (at least) the same quality service offered by authorized dealers or the manufacturer itself.
For all concerns - Advance booking required!
Standard drop-off location: headquarter Palma, Port Calanova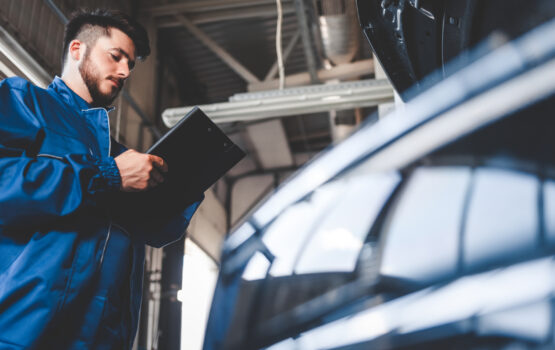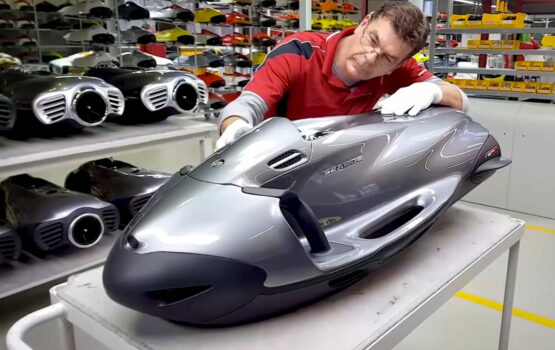 Get immediate help Wherever you are
You have a problem with your water sports equipment but you are nowhere close to Mallorca right now?
If your defective device needs location-independant support, we will gladly have it picked up and bring it back to you repaired. If it makes sense, our service technicians can also come directly to the location and provide you immediately with our services. Since we can deliver spare parts to (almost) any place in the world, sometimes a self-repair is also worth considering. If this is your option, we will kindly explain each step to get your product working again.
Do you need a replacement unit for the time of the repair or assistance with shipping your equipment?
If you need a replacement device while your product is being repaired, we will gladly support you with that as well! Either through one of our own products or through the products of selected partners worldwide. And if you need assistance with shipping your equipment, we can offer our affordable delivery services. After all, the transport of the battery (dangerous goods) can sometimes be frustrating. So get in touch!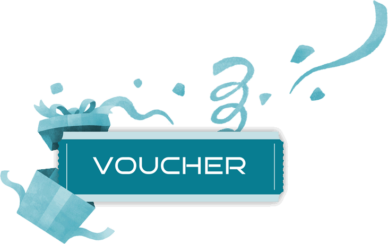 Share some love and buy your loved ones a present!
Share some love!
buy your loved ones a present
Be it an e-foil course, a yacht charter or a discount for our exclusive shop offers.
The voucher is valid for the entire range - you decide the value!