E-SUP ELECTRIC STAND UP PADDLE BOARD
An electric stand-up paddle board aka e-SUP surfboard is a paddle board powered by a small electric jet motor. It is not designed for high speeds, but helps you to enjoy the beautiful coastline from the seaside and supports you enormously on long trips.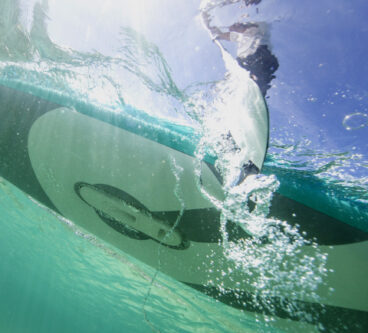 What is electric Stand Up Paddle or e-SUP?
The e-SUPs are much slower than an electric surfboard or electric hydrofoil and of course less expensive as they need less power than other water toys. There are two main Electric SUP surfboards: Sipaboards and Torque. Also, you have available conversion kits like Scubajet or Bixpy which could be connected to a standard fin box and the engine replaces the fin. Those engines are connected to a battery pack on the top of the board. But if you don't want to have a big box on the top of your board, we will recommend you the Sipaboards because they have it integrated inside the board.
Electric Stand Up Paddle or e-SUP boards are driven by an electric motor. They reach speeds between 3 and 10 km/h which allow you to be assisted by the engine power on longer tours. The electric Stand Up Paddle is fun for the whole family as the slow speeds make it safe for children too with an adult supervision there.
Electric Stand Up Paddle or e-SUP can be used wherever normal SUP boards are allowed too. The main exclusions are nature reserves, bodies of water with dangerous currents or places with commercial shipping.Depending on the speed and weight of the driver the e-SUPs offer a range of between 60 and 240 minutes and usually charging battery time in approximately 2 hours or less.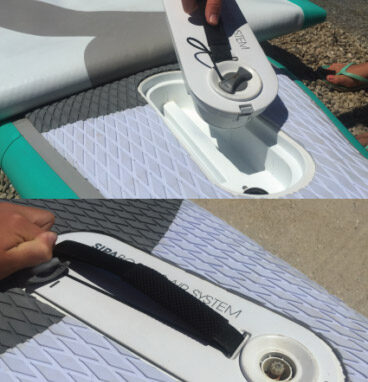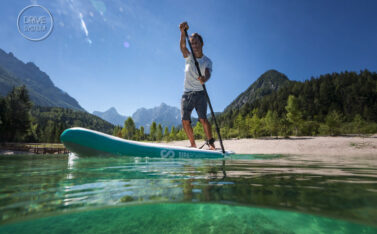 How Much Does an e-SUP Cost?
Complete Electric Stand Up Paddle or e-SUP which have the battery integrated into the board vary in price from 2000€ to 3000€. It happens in surfing, the price of the board is based on the quality, technology, and size you are looking for. There are currently two major brands in the sport of Electric Stand Up Paddle or e-SUP Sipaboards and Torque.
E-SUP Electric Stand Up Paddle Boards Comparison 2022
336 x 90 x 15 Drive AllRounder

336 x 80 x 14 Drive Cruiser

330 x 97 x 17 e-Paddle Family & Fishing – STRIKER

305 x 76 x 17 e-Paddle – ISUP
E-SUP World's First Self-inflating Electric Powered SUP Board – Video Review 2022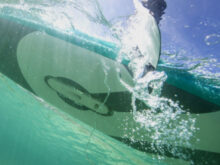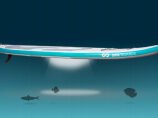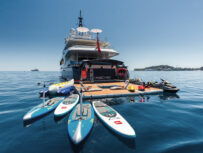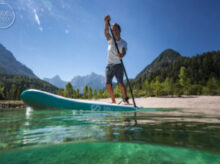 Electric Stand Up Paddle Board
FAQ ELECTRIC STAND UP PADDLE BOARD / ELECTRICAL SUP
C
an anyone e-Sup?
The e-SUP boards are very easy and intuitive to use, so even kids learn to sup in just few minutes. Sipaboard has a fully integrated engine however Torque use an external propeller, both are able to reach almost the same speed.
Is e-Sup easy to inflate?
The self inflation system takes about 5 minutes in Sipaboard. It is a little noisy as other electric SUP pumps. You just connect a tube from the motor to the inflatable hull and press the power button on the remote for 3 seconds. Now the pump will inflate the board to about 50%. After inserting the motor unit into the hull you press the button a second time for 3 seconds and it will inflate to 100%. The pump stops automatically in step one and step two. In just 5 minutes will be the whole process finished, which is really cool and fast.